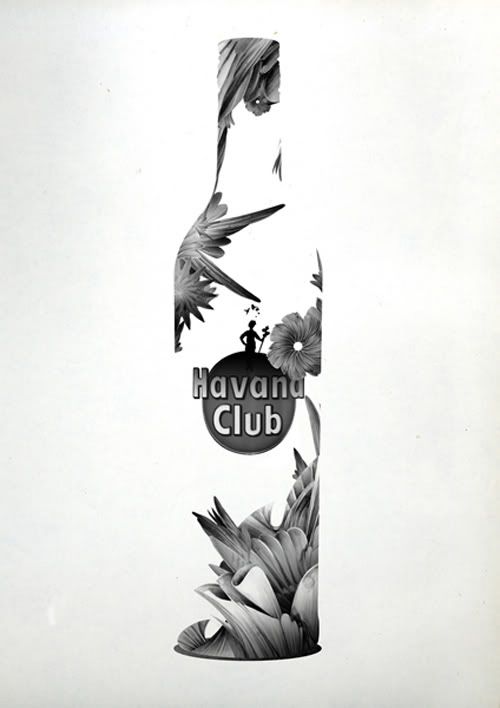 I was kindly asked by Nathan Gale to join a list of some of the best image making talent around to produce a piece of work to be exhibited at the
100 Pieces of Havana
show opening tonight at the Truman Brewery. Above is my piece for the show. Below are more details.
100 Pieces of Havana
_
Wednesday 23rd July
6pm till late
(serving Mohitios)
_
Dray Walk Gallery
Dray Walk (Off Brick Lane)
London E1
_
Brief: All selected artists were sent a bottle of Havana Club as inspiration.
The brief is wide open and artists can use the bottle in any way they like -
it can even be smashed, melted, or used as part of a larger scale piece.
_
Artists: FL@33, Anthony Burrill, Mode2, Sanderson Bob, Hydro 74, hi-res!, She One, Timothy Saccenti, James Joyce, Tom Hingston Studio, Jonathan Ellery, Siggi Eggertsson, Si Scott and Emily Forgot plus many many more!